Essar Power Jharkhand Limited (EPJL) is setting up 1200 MW pit headed coal fired independent power plant at Chandwa in Latehar district. The site is located about 75 kms from Ranchi, the state headquarter.
The EPJL has signed MoU with the Government of Jharkhand on March 6, 2002 for the implementation of this project. The company was allocated coal blocks, Chakla and Ashok Karkata, with coal reserve of 83 million metric tonnes and 110 million metric tonnes respectively, which was later cancelled vide order of the Supreme Court in 2014.
The project will be using sub-critical technology. It will have two units of 600 MW each and will be completed in a single phase.
Essar Power, the subsidiary responsible for the power business arm, aim to expand their current generation capacity. It has got operational plants at Hazira, Salaya, Mahan and Paradeep while Tori is under construction.
This special power plant is one of Essar's biggest and most ambitious projects to date. The development is located in Eastern India's state of Jharkhand in the Latehar district.
Dry Cooling
Essar decided to undertake one of the most ambitious air cooled condensing systems that the power industry in India, and the world, has ever seen.
This will impact the capital project costs, but will result in dramatically reduced operating costs as Essar will need to purchase significantly lower amount of water than previously expected.
The Tori project did have approvals to draw processing and cooling water from the Amanat and Damodar Rivers. However, it was decided that to mitigate risk concerned with water availability, undertaking such an innovation with direct air cooling on this scale would ultimately be a long term benefit. Economical impact of the system adoption is under evaluation.
The 1,200 MW Tori plant has achieved 43.21% completion.
The boilers and auxiliaries, supplied from China's reputable Harbin Boiler Company, are being erected, with much of the structural work already in place for Boiler 1.The air-cooling condensing system is also moving unhindered, with the system for Unit 1 seeing the raft work completed and concreting for the columns in progress. The chimney wind shield work has also been completed.
Power off-take–
Pursuant to a memorandum of understanding between Essar Power and the Government of Jharkhand, the state of Jharkhand is entitled to purchase12% of the power delivered by this plant at a variable rate, and has a right of first refusal to purchase upto 25% of the power at a rate to be determined by the appropriate regulatory commission.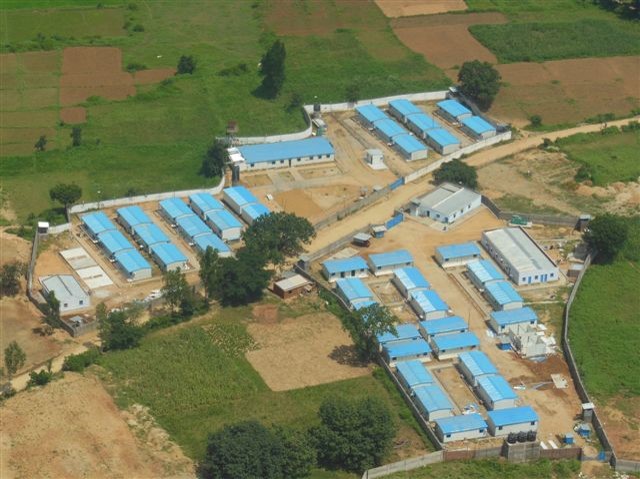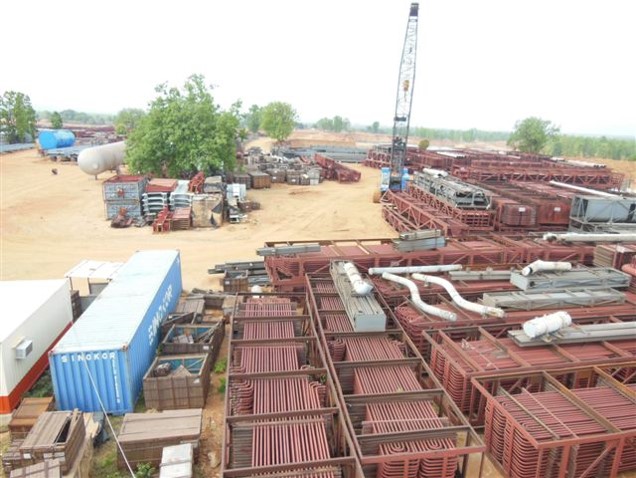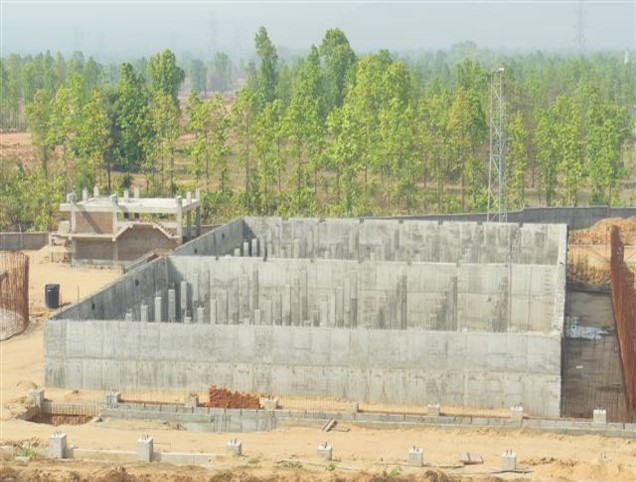 Essar Power Jharkhand Limited
Lower Ground Floor, Hotel Conclave Boutique,
A-20,KailashColony
New Delhi -110 048
India
Phone: +91 (6565) 226 934
Email: Shailendra.saha@essarpower.co.in